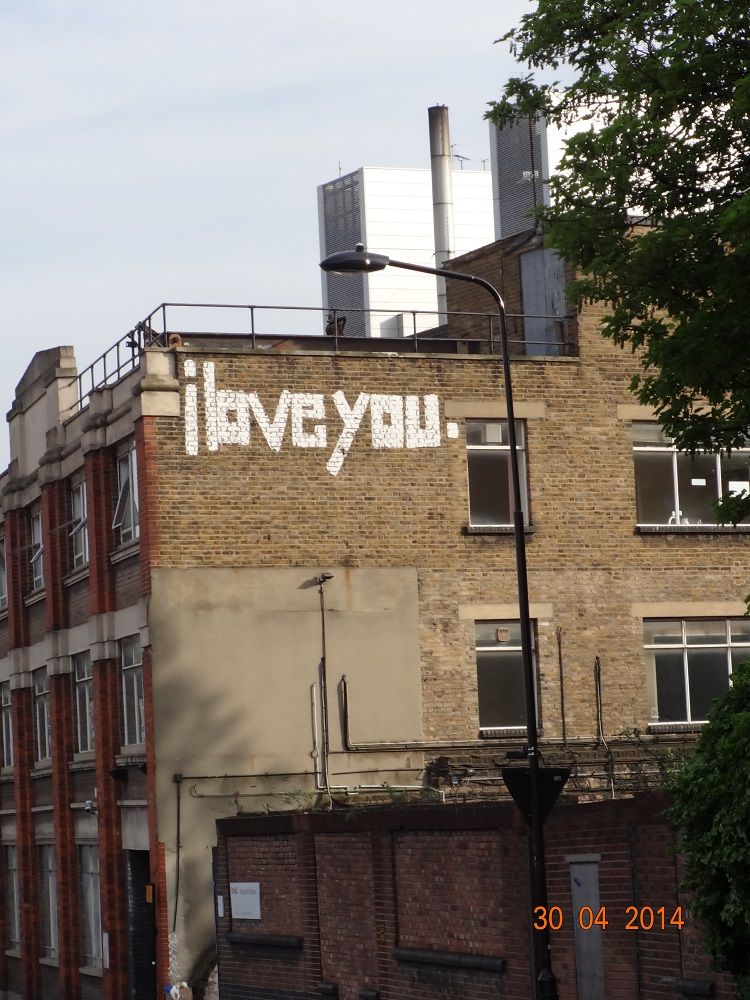 This is the type I love - seen in Camden.
Current Mood:

hot




They're between Store Street and Russell Square.
A friend showed me these last night!
Current Location:

My Flat

Current Mood:

annoyed

Current Music:

Green Day, "American Eulogy"


I live in London 3rd year and never dealt before with situation.
Found a very thin and hungry small cat. It seems the animal hasn't eaten for several days. It is skin and bones, literally. The problem is - I'm going abroad tomorrow early in the morning. OK, I'll go bring it water and buy some food. I can't bring it into the rented flat - I'll be in trouble for that.

What usually has to be done to get this cat to the shelter?

Thank you,
Hi!
Current Mood:

rushed
I am going to visit Eastbourne and Brighton in late august. I am male, 29, single, traveling alone. I will be very glad to meet new people! My profession is video editing, if you are interested. My facebook page is
https://www.facebook.com/profile.php?id=100001640923883
please feel free to contact me!
Dmitry
Hello!


I'm flying to London for a week in October and i was looking for a cheap and nice acomodation for just one person in the city.I'd rather have a bedroom with bathroom included for myself as i'm travelling alone, do you know any good place i can stay at? I don't mind whether it's a B&B, GuestHouse, Hostel,etc...as long as it's located in a nice place and it's not to expensive

Thanks!!!
HI,


Any advice on this would be greatly appreciated, thanks!
Hi everyone, I've been going to random yoga classes at my gym for a while, but I'd like to learn the basics properly. Does anyone know of any good beginners course, possibly in North London? One that seems to pop up everywhere is at Triyoga, but I'm not sure how much it's because it's 'cool' or because it's actually good value for money..


I'll be moving to London - or thereabouts - next summer when I start my graduate studies at Regent's University. Does anyone have tips about how to find reasonably cheap accommodation? I'm looking for something pretty permanent, I'll be there for 2 years at least - so I don't want any hostels or hotels. I'm looking more for flatshares or something along those lines.

Even a city outside London would be fine, as long as it's a reasonable commute. I will only have classes for 1 week every few months, so I don't need to be in London all the time.

Thanks for the help. :)
Hi there.